Residual Current Analyser
Residual Current Analyser measurement system for the analysis of complex leakage currents associated with modern AC networks, supplying inverter based equipment. Includes product selection feature for the correct RCD sensitivity, based on the measured leakage current. For other features please refer to the application manual.
Measurement range 0 -10 A
Frequency range 10 Hz < 100 kHz
Immunity to smooth DC currents < 3 A* * Maximum measurement deviation < 10%
Note: This unit requires a laptop or desktop PC to run the software - see specification.
Technical data Download this page - pdf
Ordering reference: see below: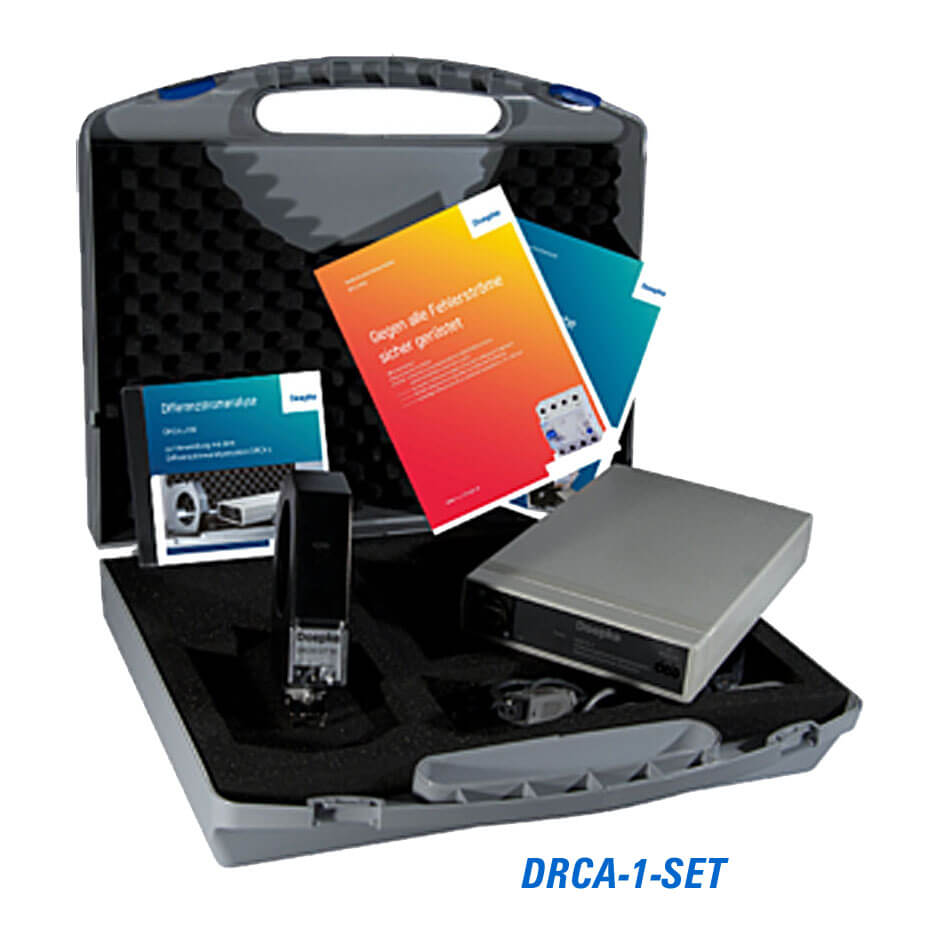 Product Standard: EN61010
The set comes complete with 1 off 70 mm measurement CT. For larger diameters, order an additional CT - see below
RCM Residual Current Analysis Set
Compatible with Windows 7, 8 and 10
      Rated Voltage 0 < 690V              Frequency 10Hz < 400Hz
   Internal CT	         Rated 	             Measurement	    	Reference 	
  Diam. in mm	         current	                 Range

        70              200A	     10Hz < 100kHz	     DRCA-1SET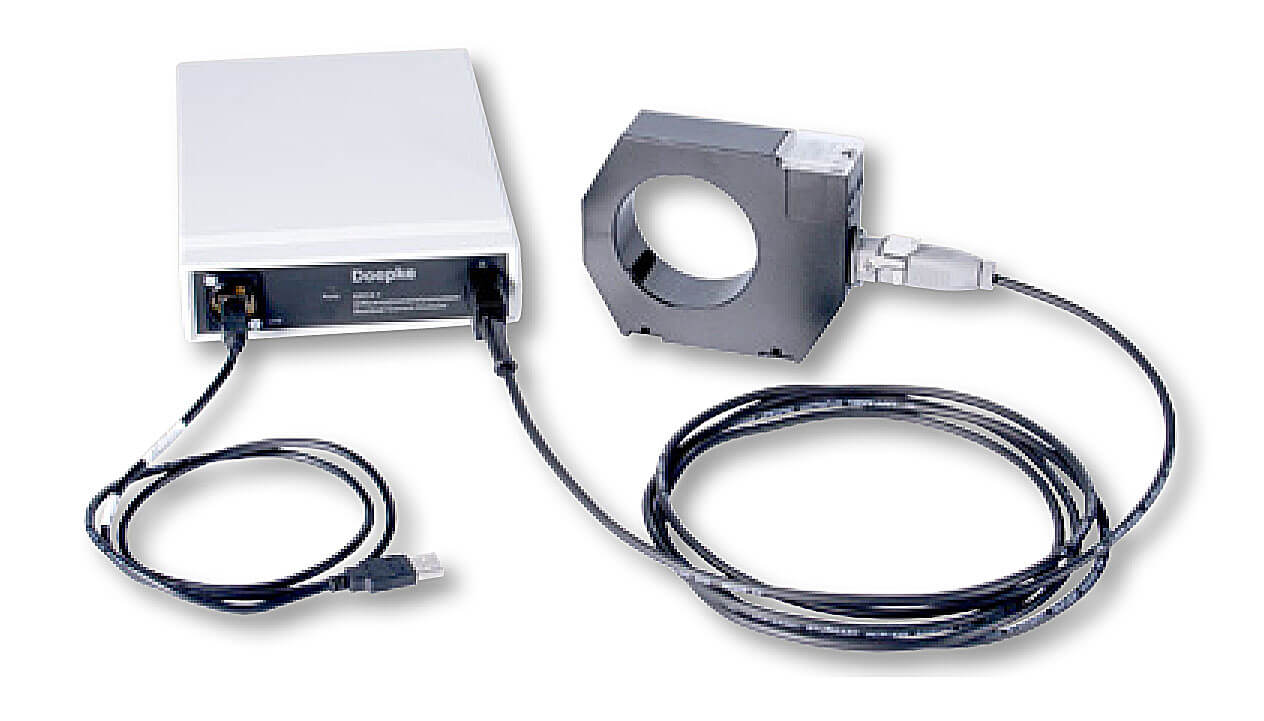 Separate measurement CTs if required
      Rated Voltage 0 < 690V              Frequency 10Hz < 400Hz
   Internal CT	          Rated 	       Measurement	        	Reference 	
  Diam. in mm	          current	             Range


        70		    200A	  10Hz < 100kHz	   DRCA-1-CT070
       105		    250A	  10Hz < 100kHz	   DRCA-1-CT105
       140		    350A	  10Hz < 100kHz	   DRCA-1-CT140